Moving On!
Our obedience program has a serious of  classes  building on our Basic class - many of our students compete in obedience but some just enjoy challenging themselves and their dogs with our higher level  classes.
Beginner Novice and Novice are the next steps in your obedience journey
Class Schedule:
Beginner Novices classes  are $90 for a 6 week session.  Date indicates the first class of the session.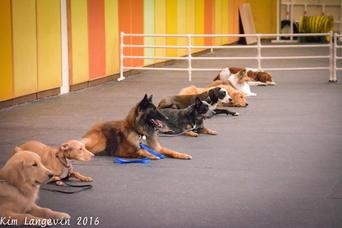 Beginner Novice
Builds on  and refines the skills learned in our Basic class.  We also introduce some of the Rally signs, figure 8s and independent stays.
At the conclusion of this class your dog may be ready to take the AKC Canine Good Citizen Test.  This is open to all breeds - including mixed breeds!
NOVICE
Novice Classes are held Monday and Tuesday at 8 pm.  There is also a combined Novice/Open class on Tuesday mornings at 10:00 am.
Novice builds on the skills learned in Beginner Novice.  The class covers on and off lead healing, figure eights, stand for exam, recall and stays.   You will learn all the skills you need to enter the Novice ring and compete with your dog.