Advanced Obedience
Our advanced classes are for anyone who is interested in competing or just wants to continue to grow their relationship with their dog by adding more challenging skills.  All competition classes are drop in.
OPEN
Open class is offered Mondays  at 7 pm.  All of the excercises for  Open are worked in this run-thru style class.  Dogs should be able  to jump and pick up a dumbbell.
Beginner Open is offer occassioanly for students needing to learn the fundementals of the jumping/retreiving excercise.  Please check the schedule.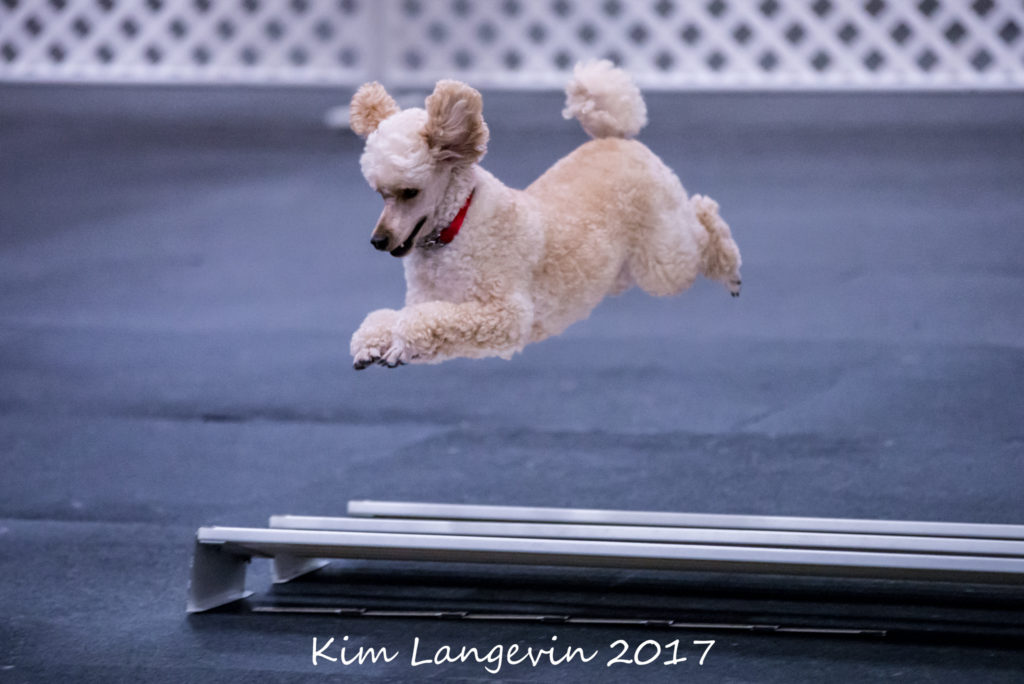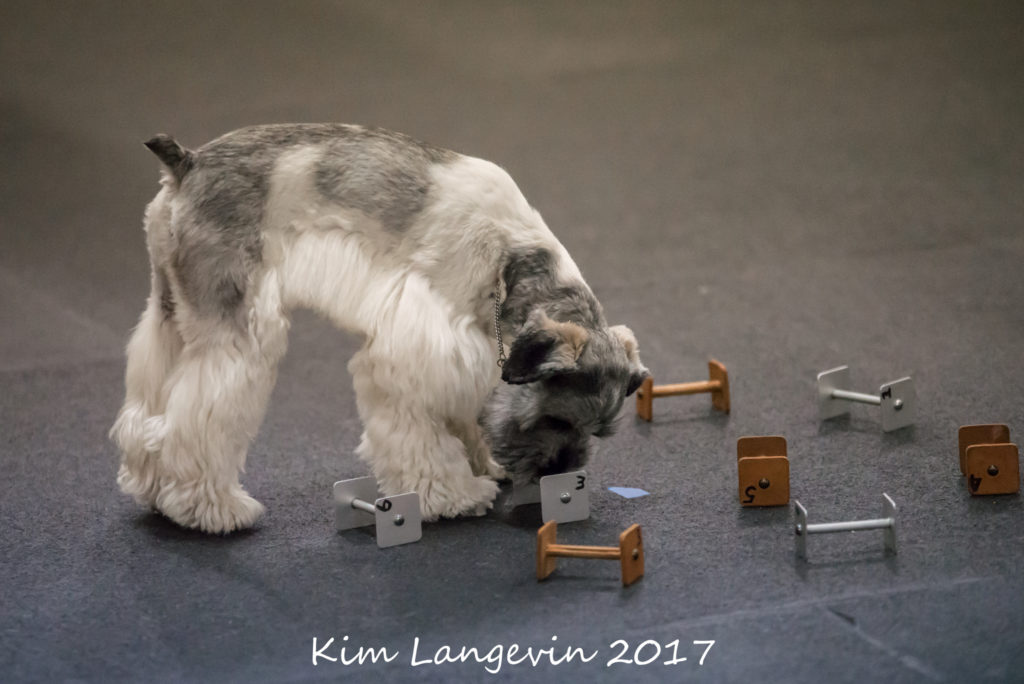 UTILITY
Utility is offered Mondays  at 8 pm.  This drop in run thru style class is gear to dogs who already have the fundamentals of the utility exercises.  Our instructors will help you polish and perfect you performance.
Beginner Utility is offer occasionally.  This class covers the fundamentals of the utility exercises  with special attention to scent articles, gloves and go outs/directed jumping.  Please check the schedule.

BUDDY TRAINING
Wednesday mornings 9am to 10:30am!  Bring your canine partner and come train in our rings at DTCSP
Not a formal class - this is friends helping each other.
$15 per class
Please note that club members will be given preference over non-members in cases of high turn out.
No private training.
AND MORE...
We are always expanding our class offerings.  Watch our website and Facebook page for special classes and seminars.