Rally obedience is a sport where dog and handler work together to complete a complex course which has different exercises at each station. The rally class teaches the requirements for AKC and UKC rally exercises, handling and preparing students to complete at trials. Rally is a wonderful place to find out how much fun showing your dog can be.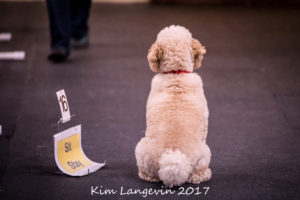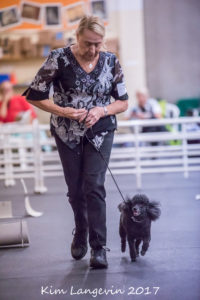 RALLY IS AN ONGOING DROP IN CLASS OFFERED WEDNESDAYS AT 6 PM
AND
RALLY SKILLS IS AN ONGOING DROP IN CLASS OFFERED  TUESDAYS AT 11:15 AM 
NON-MEMBERS ARE REQUIRED TO SUBMIT A YEARLY APPLICATION.

We offer two rally classes!
Rally skills is offered Tuesday morning this class will focus on a few rally signs each week and will show you how to perform them correctly. There will be plenty of ring time and you'll learn about what judges are looking for. AKC is preparing to introduce many new signs, so even if you are a rally know-it-all, we'll have the latest updates as soon as they are out.
Wednesday night is full course time! This class combines all levels of rally. Prepare for competition & improve skills. Your dog should have steady, reliable heeling with automatic sits, a reliable down and recall.
If you have completed your dog's basic training at a different facility, after evaluating your skills your instructor here may recommend you first enroll in a different class to solidify basic skills.