OBEDIENCE IS AN INVESTMENT IN HAVING A WELL-BEHAVED PET FOR THE REST OF THEIR LIFE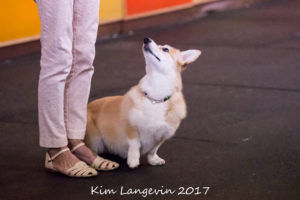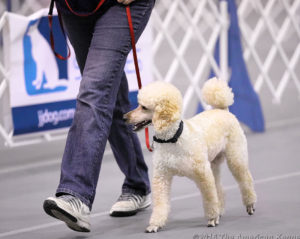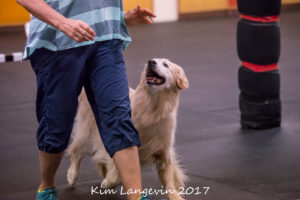 Basic Obedience & Manners
This class is the beginning of your training!  We work on walking on a loose leash, attention, sit, down and stay . We can also help you with specific problems like jumping up or barking.  We use positive methods and lots of praise and treats to keep your dog working happily.  Once you mastered the basics you can move on to more advanced obedience or other fun activities like agility, nosework, rally, flyball and more!
Class Schedule:

Moving On!
Our obedience program has a serious of  classes  building on our Basic class - many of our students compete in obedience but some just enjoy challenging themselves and their dogs with our higher level  classes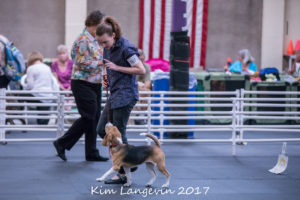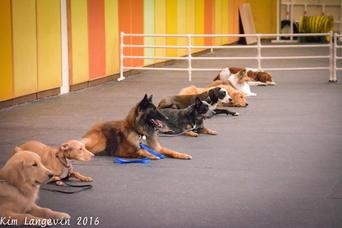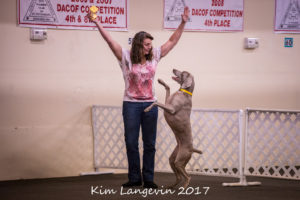 Beginner Novice
Builds on  and refines the skills learned in our Basic class.  We also introduce some of the Rally signs, figure 8s and independent stays.
At the conclusion of this class your dog may be ready to take the AKC Canine Good Citizen Test.  This is open to all breeds - including mixed breeds!
Class Schedule:
COMPETITION CLASSES
Our competition classes are for anyone who is interested in competing or just wants to continue to grow their relationship with their dog by adding more challenging skills.  All competition classes are drop in.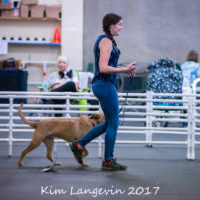 Novice
This ongoing drop in class covers all of the skills you need to compete in Novice Obedience
Classes are offered Monday and Tuesday evenings at 8 pm and Tuesday  mornings at 10 am.  These are drop in classes - $15 per class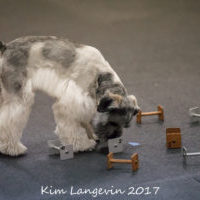 Open & Utility
We offer drop in classes for Open (Monday at 7 pm) and Utility (Monday at 8 pm). These are ongoing at $15 per class.