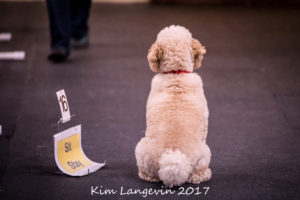 Rally is a great stepping stone - more than a basic obedience class but less rigid than competitive obedience.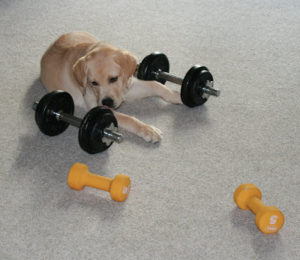 Truly a class for all dogs - the senior dog and the top athlete can both benefit from this class
Tricks - AKC's newest titling venue.  Learn how to teach your dog tricks - from the easy to the complex.